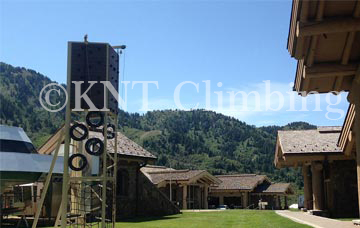 How to create a great climbing wall route
Posted by https://www.climbingwalls.co.uk
A great route makes a great kids' climbing wall When constructing and maintaining a climbing wall for kids, or indeed for anyone, one of the hardest aspects to consider is the route and layout of the holds and T Nuts. An easy route can lead to boredom and no progress being made, whereas a poorly thought out, overly challenging route can result in frustration or worse, injury.The team here ...
Read More
The benefits of climbing for kids' health
Posted by https://www.climbingwalls.co.uk
Rock climbing or bouldering can often be written off a dangerous sport that is not suitable for children, when the converse is actually true. Statistically, climbing is one of the safest sports around when compared to football, rugby and other more mainstream sports, and the benefits for children's physical and mental development can be massive. At Wall Climber we believe that ...
Read More